Focal Points ALeRT™ Newsletter - March 2023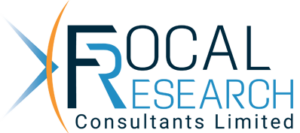 Hello,
Welcome to the latest edition of the Focal Points ALeRT™ newsletter.
Read on the see new developments, research, and other key updates.


Focal to Present at ICGR Conference this Spring
Tony and Tracy will be sharing their leading-edge player protection research on affordability and in-session play while Jay addresses responsible gambling interactions, self-care for frontline staff, and the stigma of problem gambling in the industry.
The International Conference on Gambling & Risk Taking happens once every three years and brings together a diverse array of researchers and industry professionals from across the globe to discuss wide-ranging topics in gambling studies, driving innovation and change.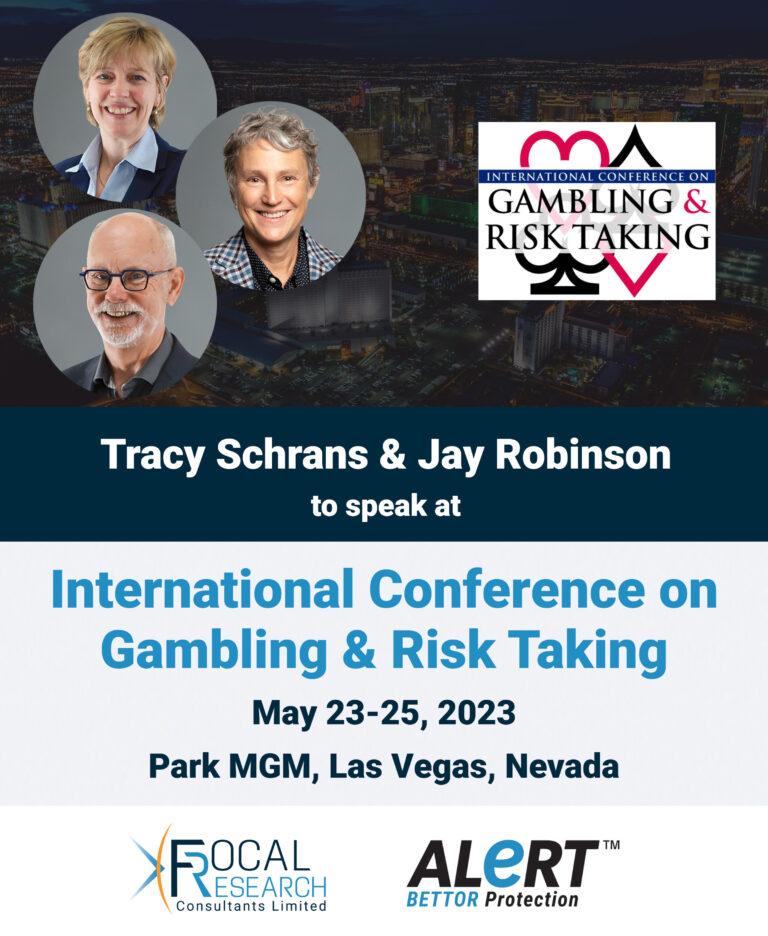 ICE London 2023 Recap
We had a great time in London this past February, meeting with clients and key stakeholders, moderating and speaking on various panels, and learning how we can better support operators with safer gambling in the future.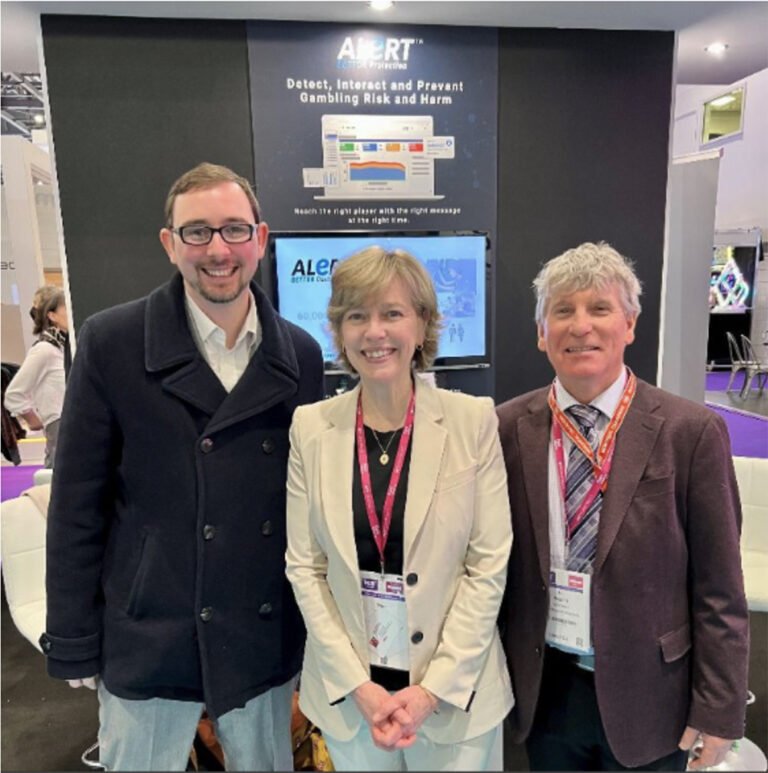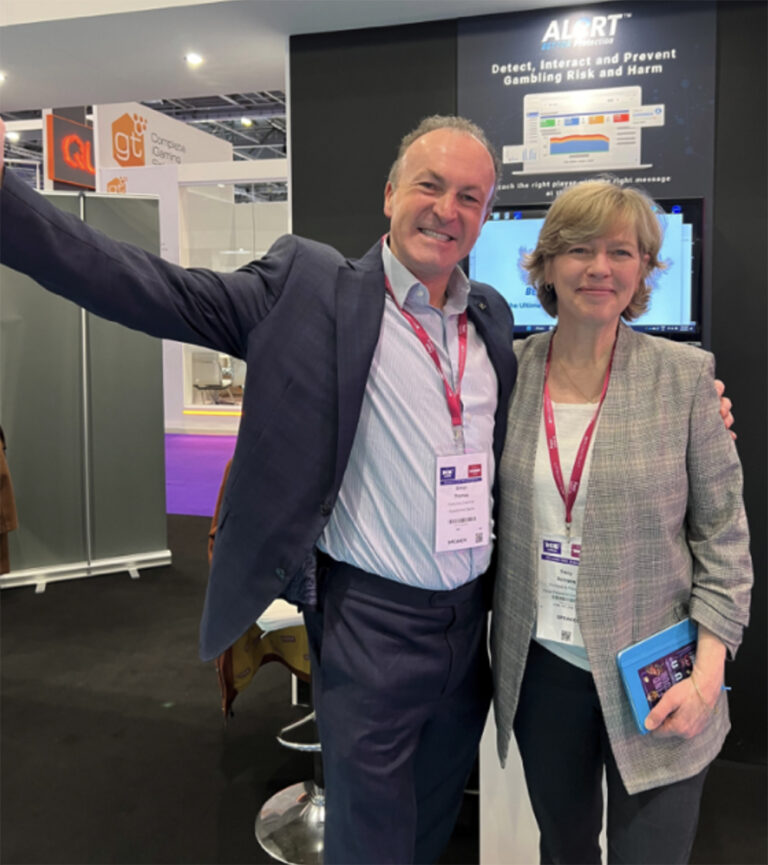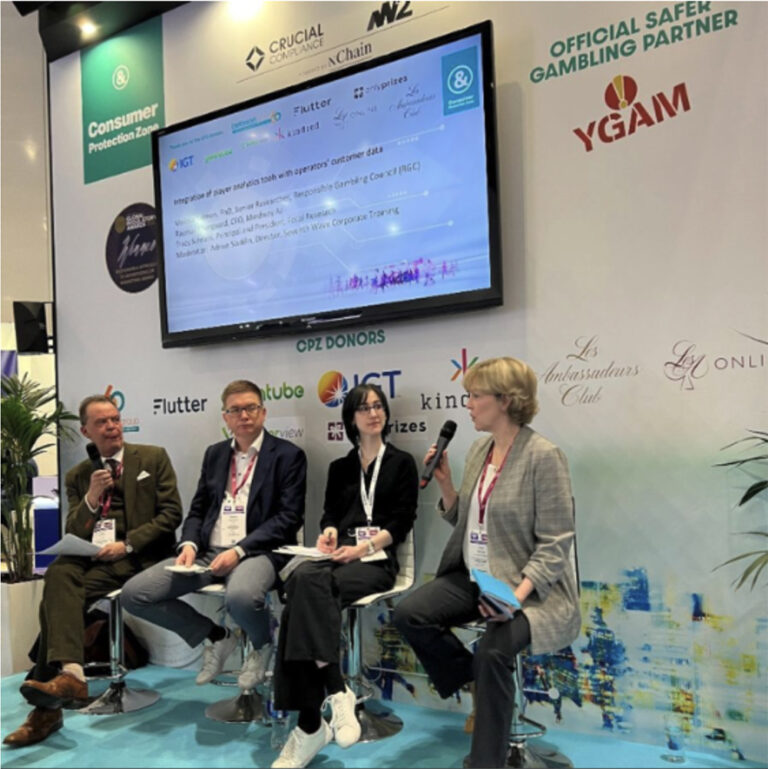 Our In-Session Research & Model Development Continues
Focal's research into detecting risk in real-time, co-funded by the National Research Council of Canada, is continuing in collaboration with operators.

A new report on our findings will be available in Q3 of 2023.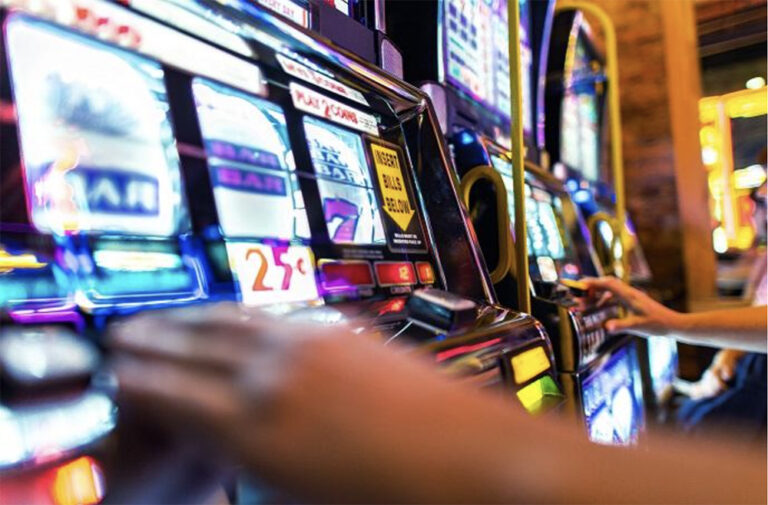 Our New ALeRT Website is Now Live!
Be sure to check out our new site and let us know what you think.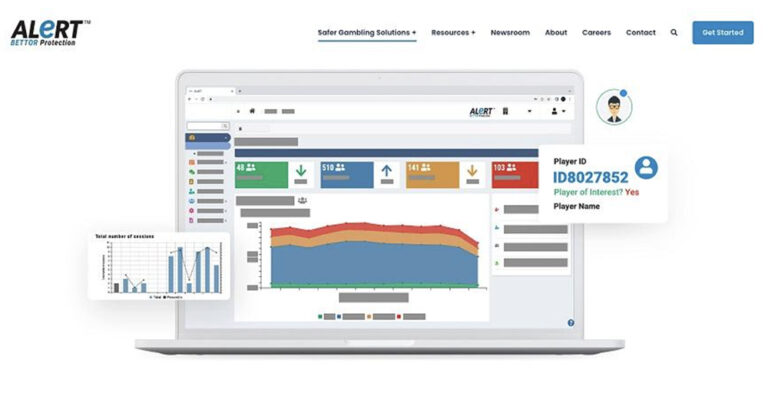 Development of the ALeRT App Continues
Logging customer interactions 'live on the floor' will be a reality this year.
Stay tuned for more updates in our June 2023 newsletter.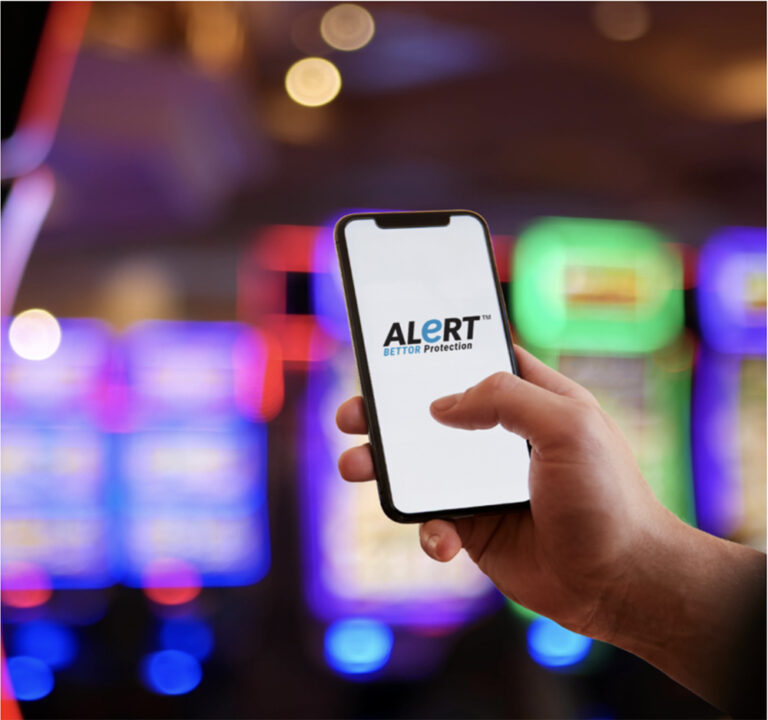 Check Out Our New ALeRT Video


Copyright © 2023 Focal Research Consultants Limited, All rights reserved. 
Our mailing address is: 
Focal Research Consultants Limited 
7071 Bayers Rd Suite 309 
Halifax, NS B3L 2C2 
Canada