Working on gambling research, player protection, and safer gambling for over 30 years
We are an award-winning Canadian data analytics company that uses data science and information technology for social policy, corporate social responsibility, and consumer protection purposes.
Our multichannel solutions encompass a wide range of products and services developed over 30 years to protect customers, communities and businesses from gambling risk and harm.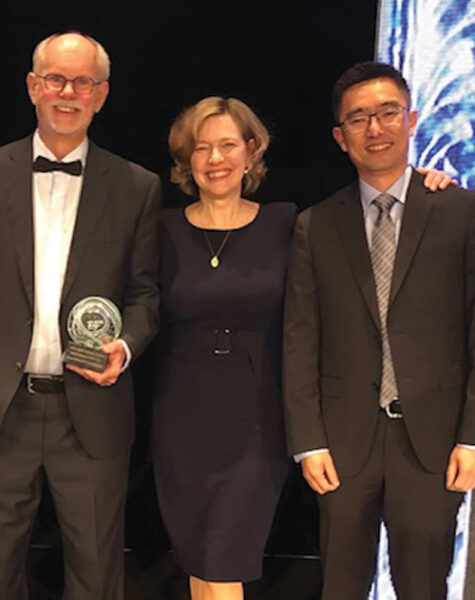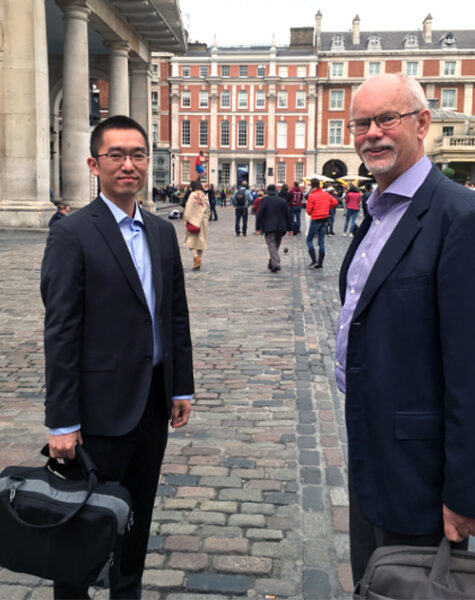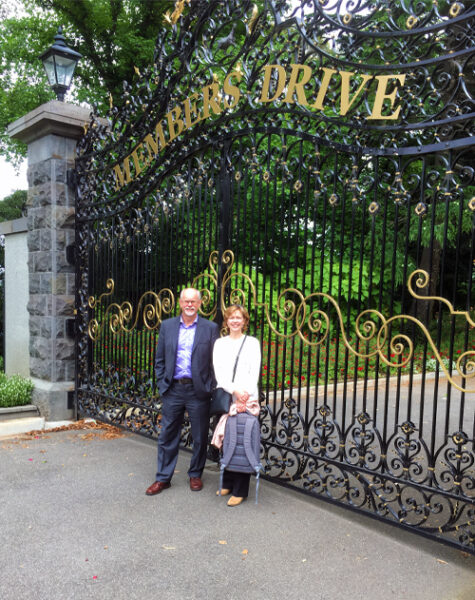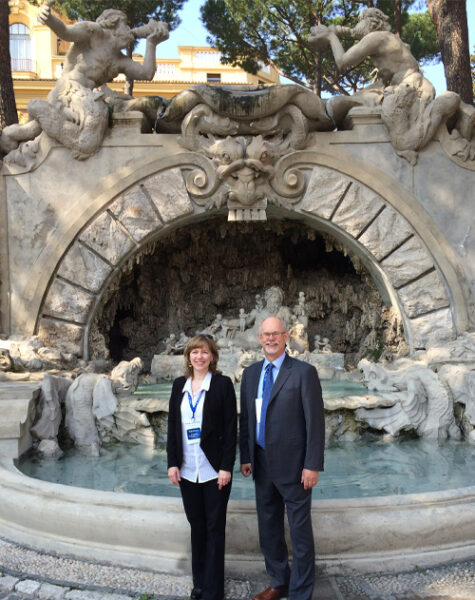 Celebrating Over 30 Years of Research
Start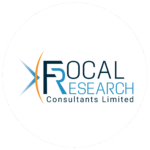 The team at Focal Research has been fortunate to work with thought leaders in player protection and sustainable gambling from around the world including industry, regulators, public health, and trade bodies.
"We worked in combination with other casino operators and Focal Research to develop further sophisticated algorithms that will allow assessment and detection of at-risk customers on our electronic roulette products. Data from the algorithms is delivered via an insightful dashboard, which has been rolled-out to all our Grosvenor venues."
We have been using the ALeRT BETTOR Protection System at the Hippodrome Casino in London since 2018 as part of our suite of safer gambling services to identify and assist at-risk customers. Importantly it allows us to evaluate the results of the interventions. This has created a strong impact on our safer gambling program by allowing us to focus on interacting with those customers that are in need with proven results.
Since 2014, SkyCity has operated a predictive algorithm risk model created by Focal Research at SkyCity's largest and busiest casino in Auckland, which analyses loyalty data as a tool to identify players who may be at risk from gambling harm. The algorithm was upgraded in May 2019 and again in June 2020 with the addition of Focal Research's 'ALeRT BETTOR Protection System' software to enhance and improve SkyCity's ability to identify potential at-risk gamblers.
Subscribe to our latest news!
Subscribe to our newsletter by filling our the form with your email and stay up to date with Focal Research Consultants Limited latest news, publications, research and more!