Focal Research Consultants Ltd.
Working on gambling research, player protection, and safer gambling for over 30 years
We are an award-winning Canadian data analytics company that uses data science and information technology for social policy, corporate social responsibility, and consumer protection purposes.
Our multichannel solutions encompass a wide range of products and services developed over 30 years to protect customers, communities and businesses from gambling risk and harm.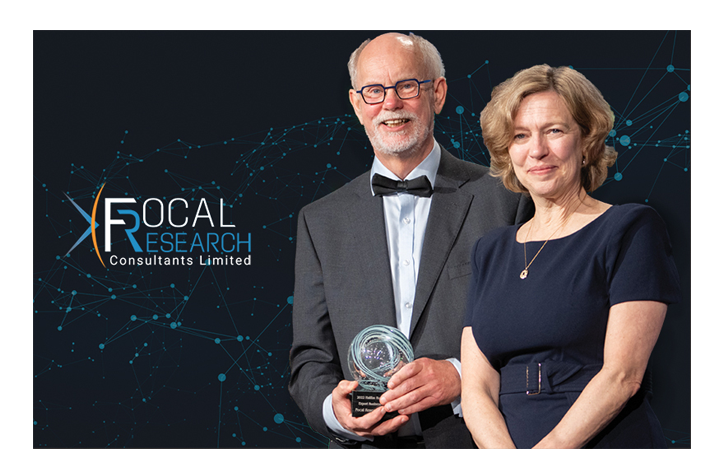 Mobilizing 30+ Years of Research
The International Collaborative Research to Identify In-Session Risk (During Play)
Identifying The Invisible Problem Gambler
Final Report for Impact Evaluation of Staff Interactions for Player Outcomes
Development of Affordability Models
Interim Report Impact Evaluation of Staff Interactions for Player Outcomes
Adapting Gambling Risk Detection Models for COVID-19
Launch of ALeRT System (150+ sites)
Launch of ALeRT™ BETTOR Customer Care Program
Development of the Focal ALeRT™ BETTOR Protection System
International Collaborative Study to Develop Practical Risk Detection Tool Using Player Data (ALeRT™)
First Models for Remote Gambling (Sports Betting, Racing, and Online Casinos)
Release of Focal Youth Gambling Risk Screen (FYGRS)
Release of Focal ALeRT™ Gambling Screen (FLAGS)
Alcohol Risk and Harm (National/International)
Self-Exclusion Program Evaluation
First Private and Wide Area EGM Models
Outcome Monitoring System (OMS) for Addiction Services (Alcohol, Drugs, Nicotine, and Gambling) - Adults and Adolescents
First Commercial Casino Risk Models (Saskatchewan, Canada)
Healthy Bottom Line launched in Canada
Evaluation of Responsible Gaming Features and Automated Messaging
Healthy Bottom Line launched in Europe
Healthy Bottom Line RG Player Program
Regular VLT Player Follow-Up Study (Longitudinal)
Identification of High-Risk Gambling Patterns on the Floor
First Gambling Behaviour Models
Nova Scotia Regular VLT Study
Machine Gambling Research (VLTs, EGM's, Pokies)
Data Informatics Initiative, Dalhousie University (Financial, Insurance, and Retail Databases)
Monthly Gambling Tracking Study (Longitudinal)
Gambling Research (Industry, Gov't Health)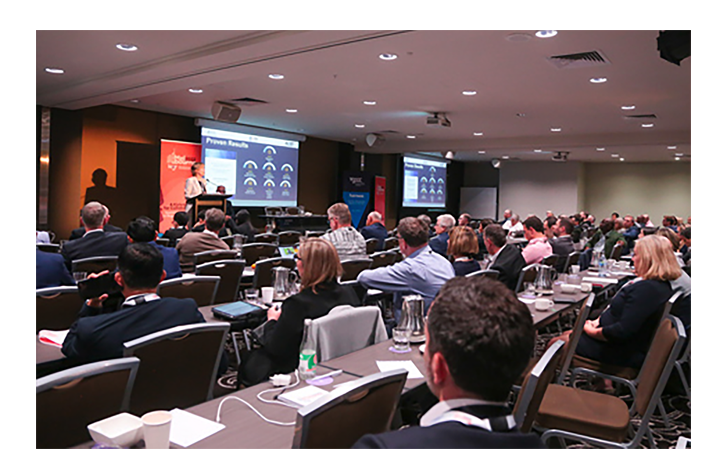 Focal Research Consultants Ltd.
Our Values
Subscribe to our latest news!
Subscribe to our newsletter by filling out the form with your email and stay up to date with Focal Research Consultants Limited latest news, publications, research and more!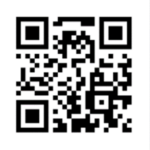 An integral part of the original trial and ground-breaking study of the ALeRT Bettor Protection System, we have worked with the Focal Research Consultants Limited team since 2014 to mitigate risk to our gaming customers using technology and player data. As a result, ALeRT allows us to enhance our oversight and provision of targeted customer care as part of our suite of safer gambling services. With our commitment to responsible gambling and player protection, we continue to be involved in various research projects with Focal Research to remain at the forefront in assisting at-risk customers who gamble in our locations. Since implementing the ALeRT System, Aspers has found it to be an excellent agile tool for compliance and reporting purposes, as well as helping staff know the right people to interact with at the right time.

Focal Research has been a valued business partner since 2015. We chose and approached Focal Research to assist with the development of a predictive algorithm to assist with the early identification of at-risk gaming machine players in our venue. We have found Focal Research to be very supportive and accommodating throughout our relationship and the development and implementation processes. Focal Research has reassured and impressed us with their evidence-based approach to development and has worked to tailor-make tools that fit for our unique business requirements. We hope to continue our relationship with Focal Research, engaging with them to enhance and develop tools in the future.

"Focal Research's ALeRT Bettor Protection System provides Grosvenor Casinos with a practical tool and insightful resources to assist staff in providing timely and targeted action for both prevention and harm reduction purposes. As one of the early adopters of this safer gambling technology ALeRT plays a strong role in supporting our strategic commitment to safer gambling. It not only assists us in complying with our regulatory and licensing requirements but provides the infrastructure for evaluating and improving the action we are taking to keep our customers safe. Focal Research's deep understanding of gambling behaviour and leadership in player protection aligns well with Grosvenor Casinos' customer-centric, evidence-based approach to decision-making."

SkyCity and Focal have been working together for 15 years, firstly deploying at our main Auckland site, and most recently at our second biggest Casino in Hamilton after the successes in Auckland. Over the years Focal has become an integral part of our Host Responsibility space. So much so that it is included in our Host Responsibility Programme that forms part of our Gambling Licence conditions. At SkyCity, the Focal system has proven to work by identifying our customers who are most at-risk of potentially experiencing gambling harm which allows us to interact, assess and reduce any gambling harm where identified. This is great for both SkyCity from an economic standpoint and providing a safeguard for our customers. Information provided by Focal has formed the basis for many of our l000's of customer interactions undertaken every year proving their value. We believe the true success of Focal and their work is immeasurable and which will continue to provide long-term benefits to SkyCity and the local New Zealand community.

At the Hippodrome, we hold player protection in high regard. Over the years, we have maintained a lead position in actively and consistently promoting player safety in the gambling industry. As a result, we feel very strongly about Focal and their commitment to effective safer gambling solutions. After collaborative customisation and trial, we entered into a licensing agreement with Focal to use the ALeRT™ System in January 2020. The ALeRT™ system was easy to install, and we use ALeRT™ as part of our suite of safer gambling services to prevent and reduce gambling risk and harm at our venue. Importantly, it allows us to elevate the delivery of efficient and effective interventions, substantially impacting our safer gambling program by directing our attention and resources where it is most needed. On top of shifting regulations, world events, and operator needs, the ALeRT System continues to improve and evolve with updated player tracking features, which is essential for assisting us in protecting our customers and our social license now and in the future.