Focal Points ALeRT™ Newsletter - December 2022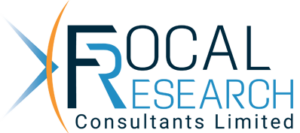 Hello,
Welcome to the December 2022 edition of the Focal Points ALeRT™ newsletter.
Read on to see new developments, research, and other key updates. 


Reaching the Right People at the Right Time with the Right Message
This year Tony, Tracy and Focal's newest member Jay Robinson, went down under, across the Atlantic Ocean and around the globe virtually to share Focal's new in-session and affordability research, helping operators reach the right people at the right time with the right message using the ALeRT BETTOR Protection System.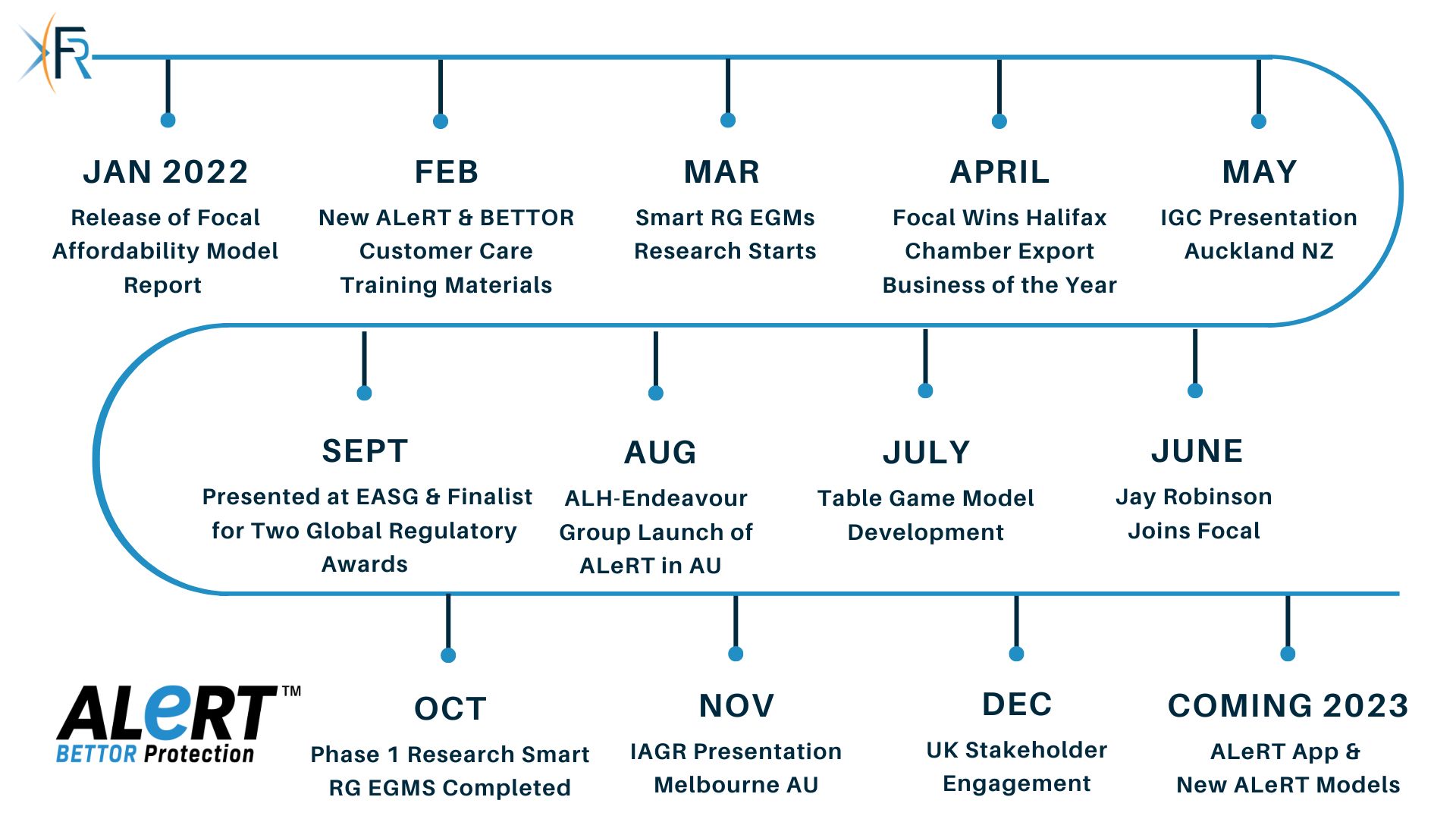 IAGR Presentation – Detecting Risky Play in Real Time
Tony and Tracy were excited to present Focal's in-session research for the first time in Melbourne this past November.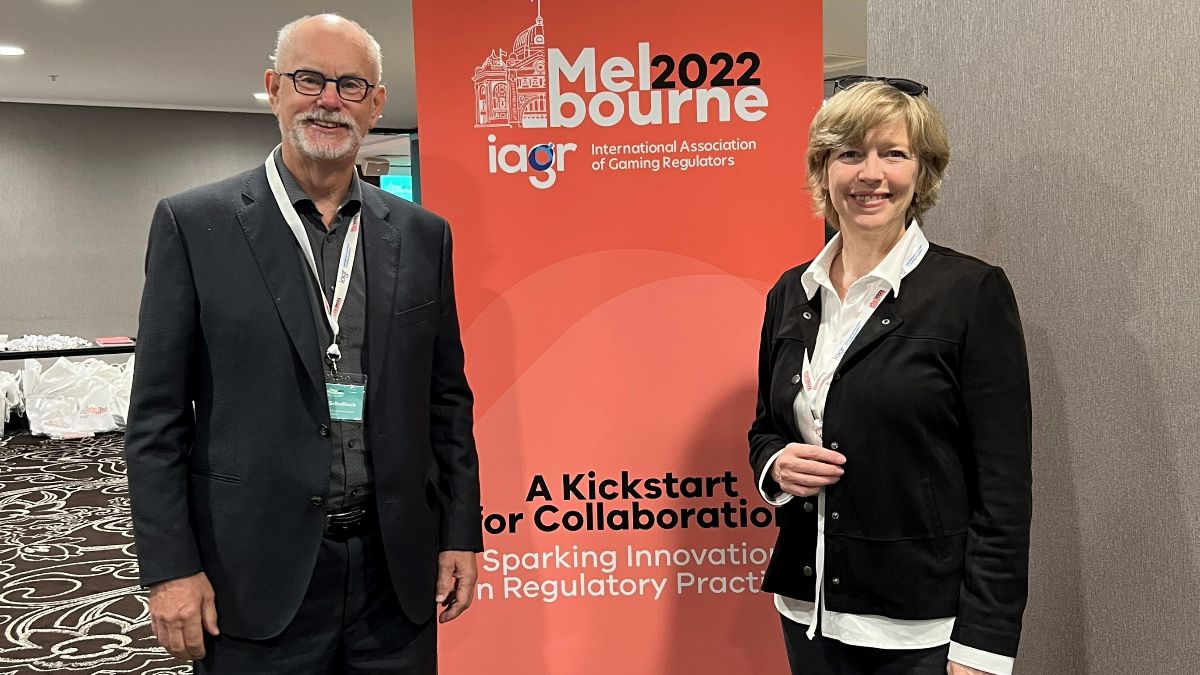 The algorithms coming out of the collaborative research with three operations will help move operators into an active prevention role, allowing them to pinpoint risky gambling practices in real time and design targeted, safer gambling strategies to assist at-risk customers.

Jay's Keynote Address at NAGS & the AGLC
This fall, Jay presented at the National Association for Gambling Studies and the Alberta Gaming and Liquor Control Commission.
In the addresses, Jay looked at some strategies for the future, encouraging all who work in the field of reducing gambling harms to build on what works for players and communities while also thinking creatively and collaboratively about ways we can increase our impact in these uncertain times.

Jay also had the opportunity to present at the ClubsACT Harm Minimization Conference in Australia and engage in important dialogue around using Focal's data analytics, powerfully combined with timely human interactions with customers, for optimal prevention.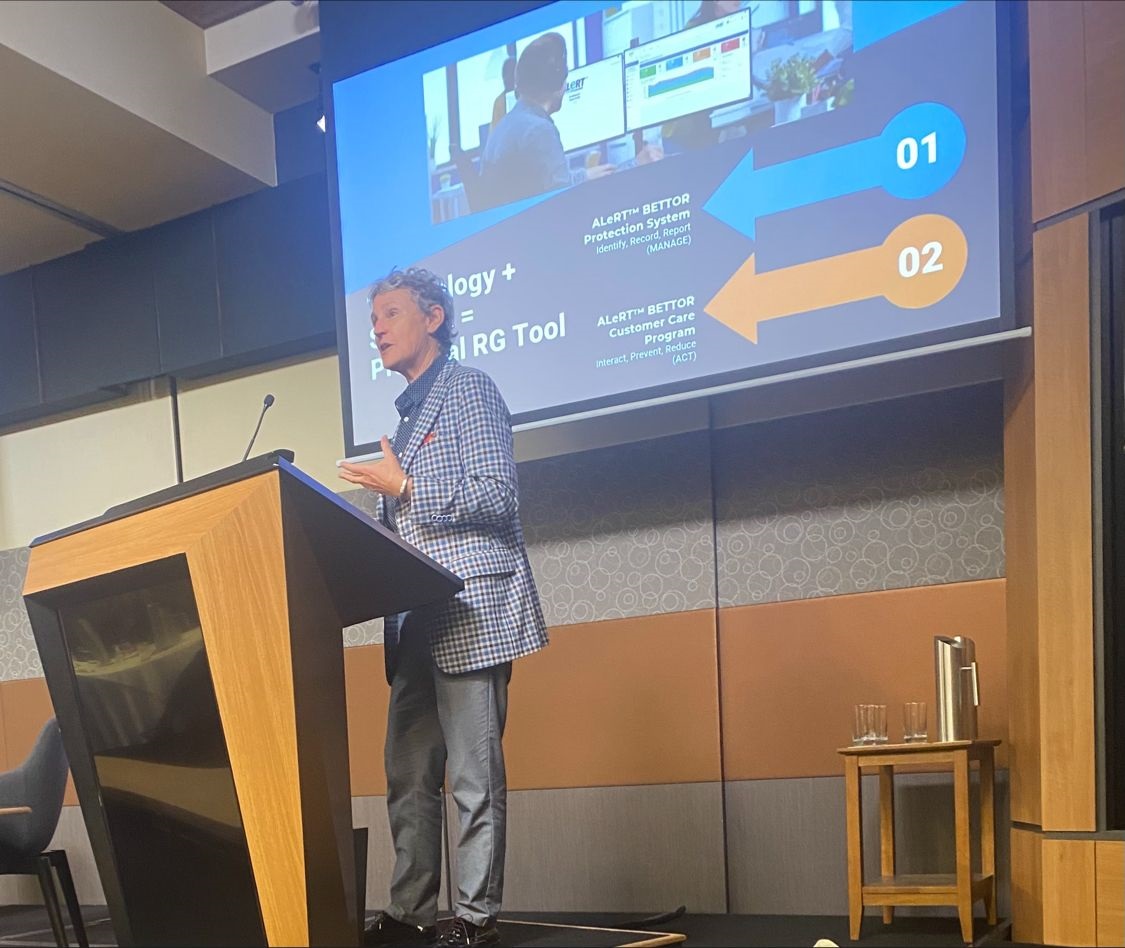 In Other News…
Focal was excited to win the Halifax Chamber Export Business of the Year award. We were also finalists in two Vixio Global Regulatory Awards categories, RegTech Provider of the Year and Responsible Gambling
Service or Solution Provider of the Year. We were honoured to be amongst such wonderful companies working to make gambling safer.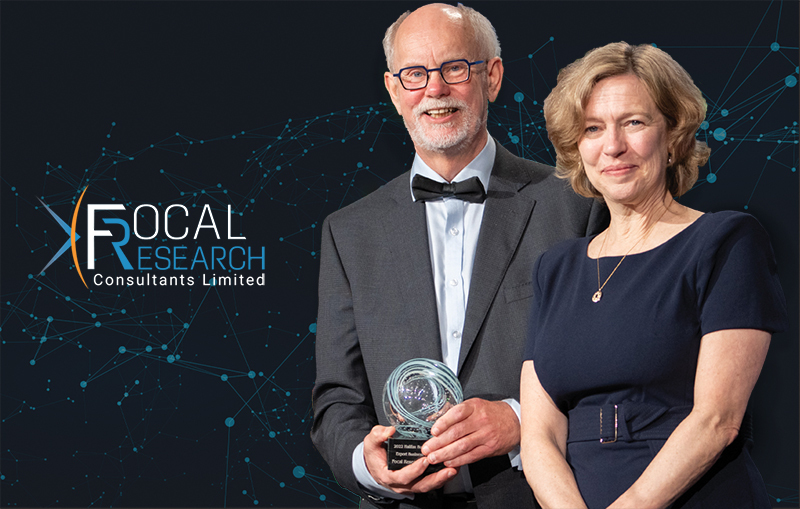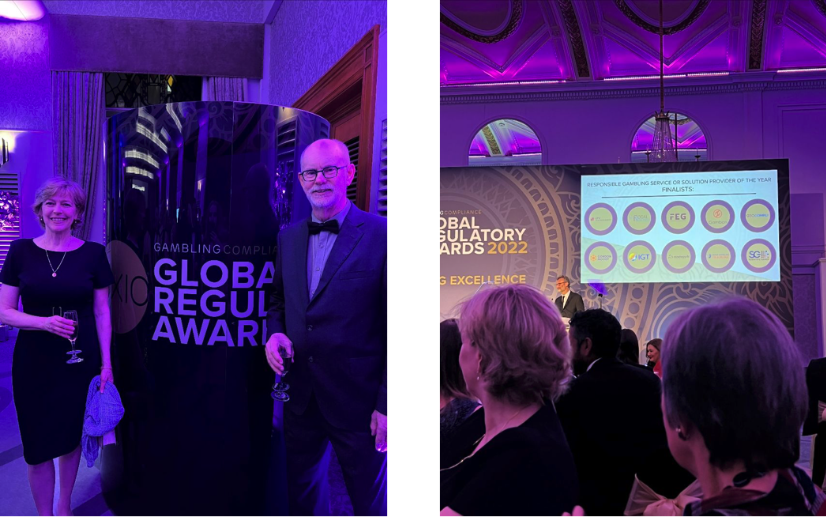 Coming 2023
Our research continues with the National Research Council of Canada into the development of the in-session algorithms, we will be sharing new features for clients in ALeRT, and we will also be unveiling a new ALeRT app and website as well as more training options for operators. Stay tuned!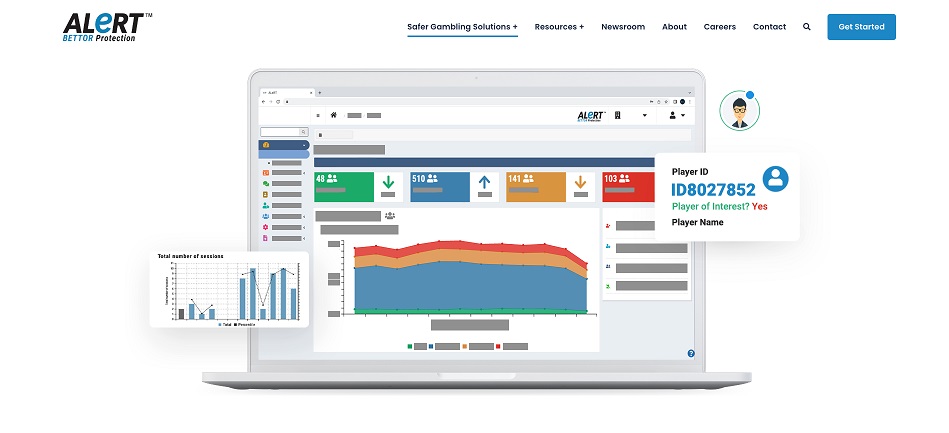 Our Thanks and Appreciation
A big thank you to the VRGF, VGCCC, and PGF, as well as the organizers of the IGC, EASG, AGLC, and IAGR, for allowing us the opportunity to share our research this year.
In addition, thank you to all the wonderful people that met with us remotely and in person in Australia, New Zealand, Europe, and Great Britain.


All the best to you in 2023.
Sincerely,
The Focal Team
Copyright © 2022 Focal Research Consultants Limited, All rights reserved. 
Our mailing address is: 
Focal Research Consultants Limited 
7071 Bayers Rd Suite 309 
Halifax, NS B3L 2C2 
Canada