Focal Points ALeRT™ Newsletter - June 2022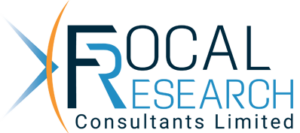 Hello,
Welcome to the June 2022 edition of the Focal Points ALeRT™ newsletter.
Read on to see new developments, research, and other key updates. 


Focal Welcomes Jay Robinson
An industry leader in responsible gambling training, policy and programming innovation, we are happy to announce that Jay us joining the Focal team. As Director of Safer Gambling & Stakeholder Engagement, Jay Will…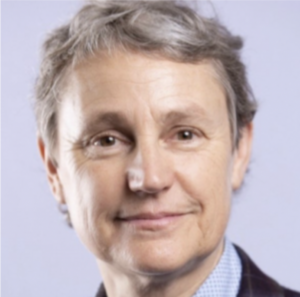 New Focal Research Website is Now Live
Focal has a fresh, new look and our website includes our easy access research, reporting and other resources. We welcome your feedback.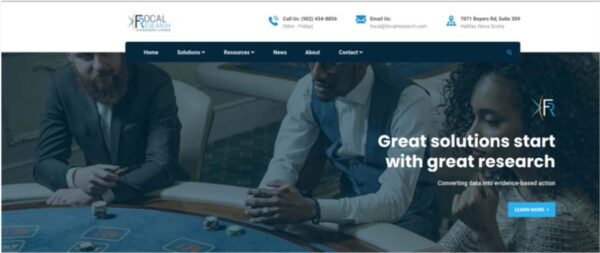 Focal Wins Export Business of The Year 2022
Focal Research Consultants Limited was recognized as the Halifax Chamber's 2022 Export Business of the Year.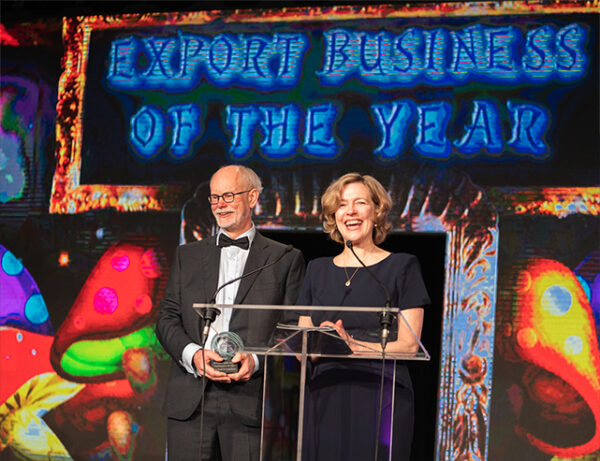 Focal to Present at IGC Auckland, EASG Oslo, & IAGR Melbourne
Our CEO & President, Dr. Tony Schellinck and Tracy Schrans, will be presenting gambling research at conferences in Europe and Australasia this year.

Research Ongoing: Creating Smart RG EGMs – Development of Effective Models for Identifying At-Risk Play in Real-Time
Focal is conducting an international, multi-operator, multi-operator research project to identify more sophisticated approaches for identifying at-risk players based on real-time machine data.
This permits automated messaging and other RG actions to be linked to relevant play behaviour targeting the right customers with a meaningful message at the right time. 
Stage 1 is scheduled to be completed Q3 2022 with trials starting in Q4.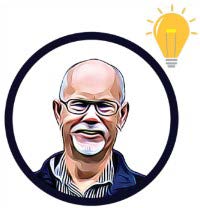 Tony's Tips – 
Do you or your staff need more help using ALeRT™? Simply sign in to the members portal to watch our latest Dashboard Essentials training videos!


Copyright © 2022 Focal Research Consultants Limited, All rights reserved. 
Our mailing address is: 
Focal Research Consultants Limited 
7071 Bayers Rd Suite 309 
Halifax, NS B3L 2C2 
Canada