Focal Points ALeRT™ Newsletter - September 2022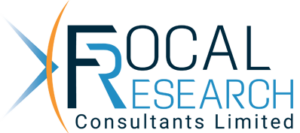 Hello,
Welcome to the September 2022 edition of the Focal Points ALeRT™ newsletter.
Read on to see new developments, research, and other key updates. 


ALeRT™ Now in Over 400+ Locations
CEO of Focal Research, Tony Schellinck says, "This announcement is a testament to the more than 30 years of gambling research and proof of concept behind the ALeRT™ system."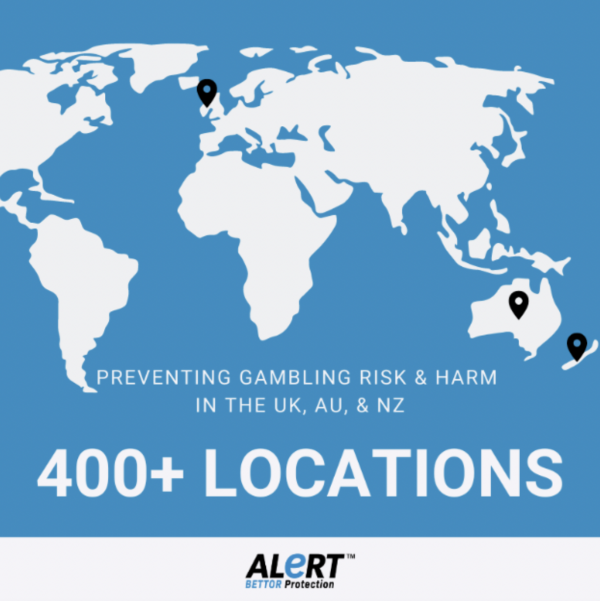 Focal Shortlisted in Two Categories for the 2022 Global Regulatory Awards
We are happy to announce that we are official finalists for Responsible Gambling Service or Solution Provider of the Year and RegTech Provider of the Year.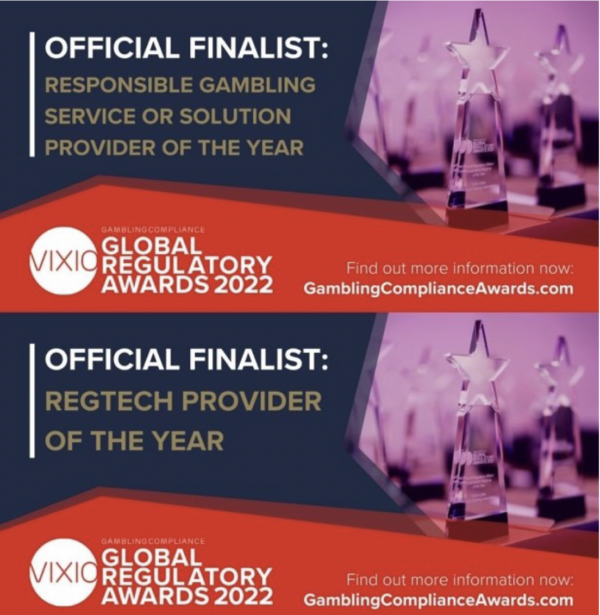 EASG 2022 Presentation & Conference 
Dr. Tony Schellinck & Tracy Schrans joined regulators, policymakers, and industry experts from all over the world at the 13th annual European Conference on Gambling Studies & Policy Issues September 6th – 9th, 2022.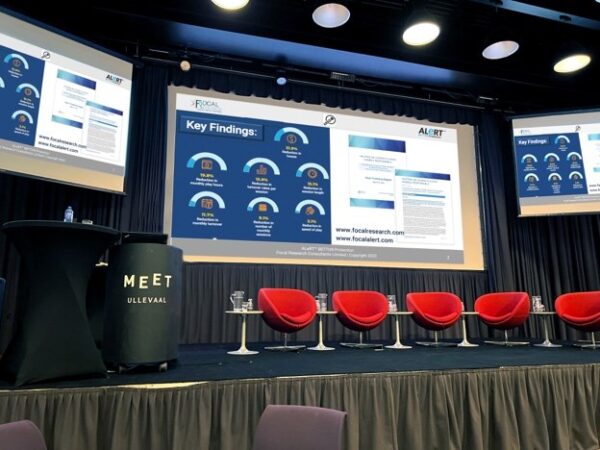 Tony and Jay to Present at the AGLC INSIGHT "New Discoveries Responsible Gambling Symposium 
Both presentations will focus on the ways in which gambling safeguards can be enhanced through a combination of creativity, rigour and good evidence. The symposium takes place virtually on September 27th. 

Focal to Present at IAGR Melbourne
Tracy Schrans and Dr. Tony Schellinck, will present their paper "Creating Smart Responsible Gambling EGM's" at the International Association of Gaming Regulators IAGR 2022 in Melbourne, Australia, on October 19th. 

Creating Smart RG EGM's – Development of Effective Models for Identifying At-Risk Play in Real-Time
Focal is conducting an international, multi-operator research project to identify more sophisticated approached for identifying at-risk players based on real-time machine data.

 

This permits automated messaging and other RG actions to be linked to relevant play behaviour targeting the right customers with a meaningful message at the right time.

 

Trials starting in Q4 of 2022.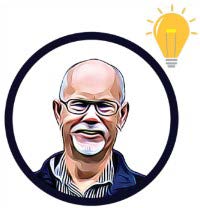 Tony's Tips – 
Do you or your staff need more help using ALeRT™? Ask us about our NEW ALeRT Training Services. 


Copyright © 2022 Focal Research Consultants Limited, All rights reserved. 
Our mailing address is: 
Focal Research Consultants Limited 
7071 Bayers Rd Suite 309 
Halifax, NS B3L 2C2 
Canada