Recap of IAGR Melbourne 2022
On October 19th, Focal CEO, Dr. Tony Schellinck & President, Tracy Schrans presented "Identifying EGM risk in real-time" at IAGR 2022 held in Melbourne, Australia.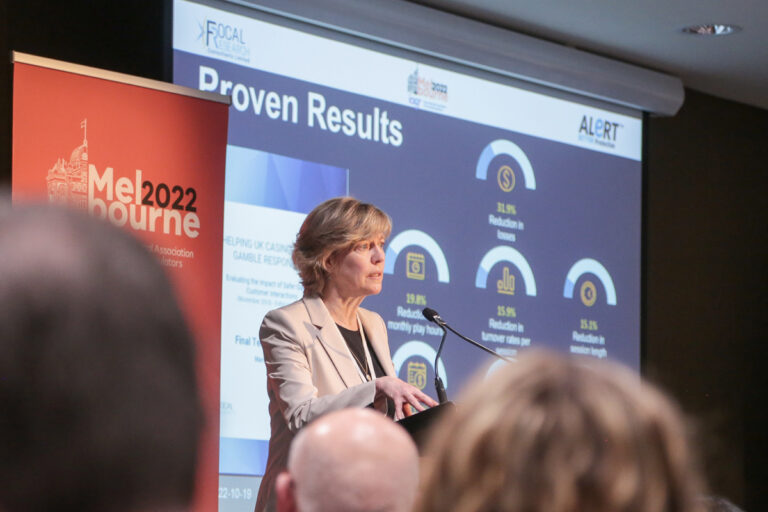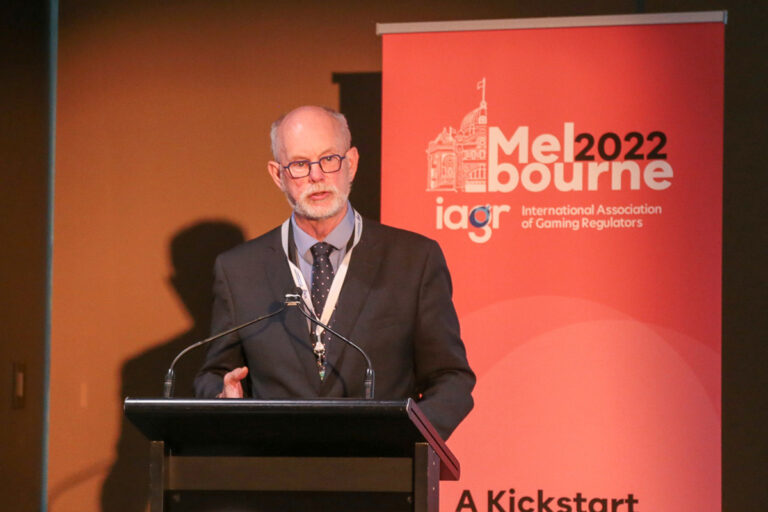 For this years IAGR conference, the tagline was 'A Kickstart for Collaboration: Sparking Innovation in Regulatory Practice.'
Joined by over 40 conference speakers and panelists, 250 regulators, Focal Research is happy to have shared the stage with other key stakeholders and thought leaders, presenting a wide range of insights, research and innovative practices.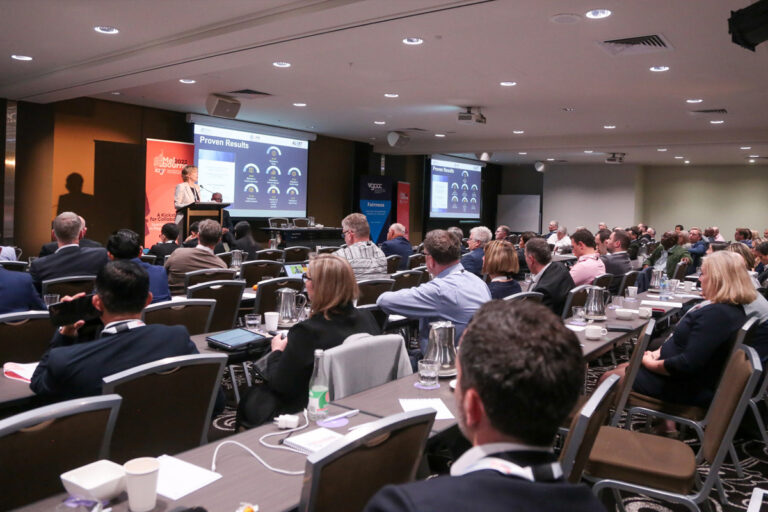 Want to learn more about the Presentation?