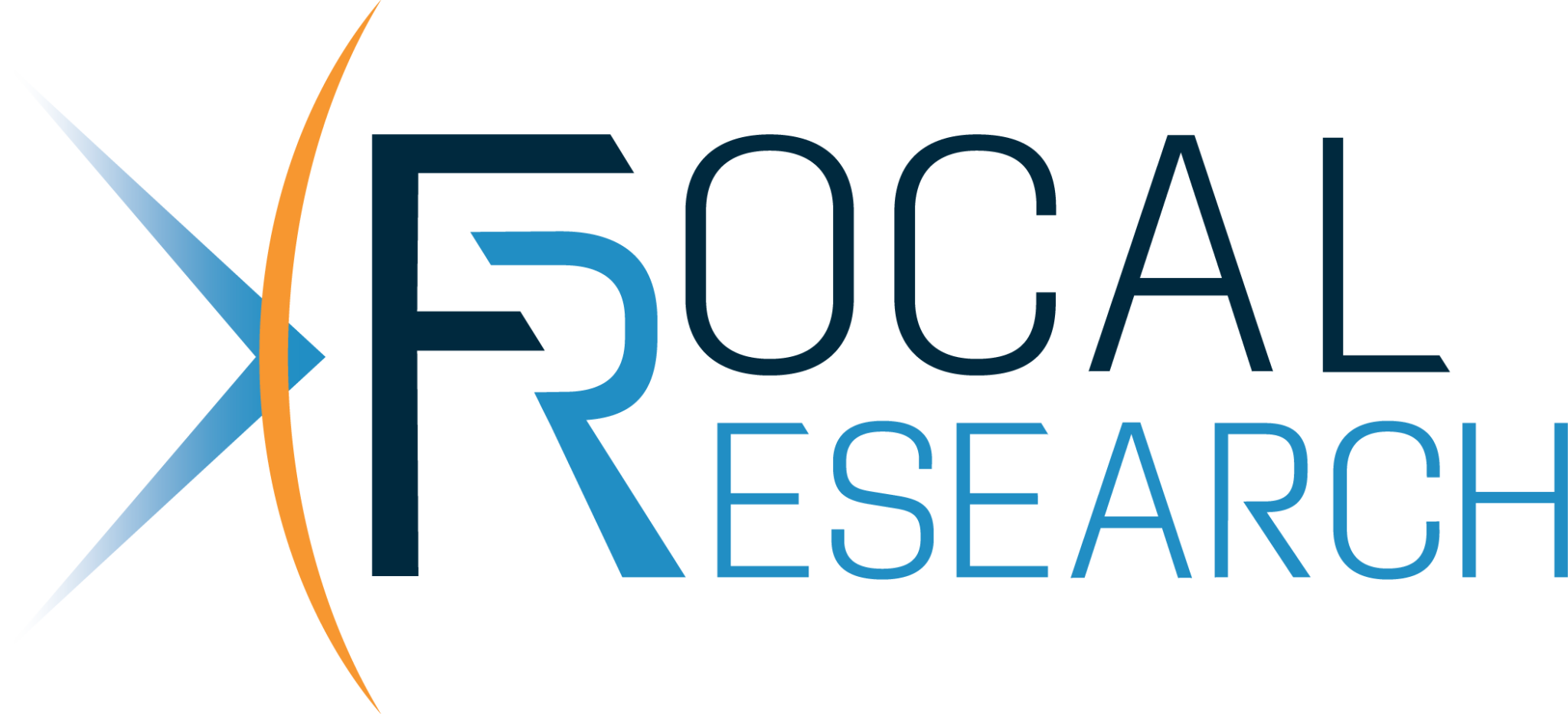 D.A. (Tony) Schellinck, Ph.D. (Market Research & Consumer Psychology), MBA, B.Sc., CMRP, is a Principal and CEO of Focal Research Consultants Limited. As a Professor of Marketing at Dalhousie University and holder of the F.C. Manning Chair in Economics and Business (now retired), Dr. Schellinck co-authored three books, published over 60 papers dealing with marketing strategy, industrial and consumer purchasing behaviour, advertising and research methods, data mining techniques and gambling related issues. He has also co-authored 22 peer reviewed major reports for provincial, state and federal governments in Canada and Australia.
Dr. Schellinck has consulted for over 30 years in Atlantic Canada and internationally for a broad spectrum of product and service industries, both consumer and industrial. As co-chair of the Faculty of Management's Informatics Initiative (1996 – 2011) and chief instructor in Marketing Informatics since then, Dr. Schellinck has worked with corporations across Canada (Sobeys, Canadian Tire Acceptance, Canada Life, Meloche Monnex, Lawtons Pharmacy, Bank of Montreal, YMCA, Aerobics First) to develop models for a wide range of applications (churn modeling, market potential analysis, credit risk, life time value, sales potential indices, market segmentation, etc.).
Dr. Tony Schellinck has been involved specifically in gaming/gambling research for over 20 years. He is responsible for the application of advanced statistical techniques in both the design and analysis stages of market and social research projects at Focal Research Consultants. Focal Research was the first organization to develop models using loyalty data that could identify at-risk gamblers when in 2005 the Saskatchewan Gaming Corporation adopted the Focal Algorithm as the core of the iCare gambling risk assessment system in the Regina and Moose Jaw casinos. Most recently he and Tracy Schrans, President of Focal Research, have pioneered the development of two ground breaking instruments in the area of gambling; the FocaL Adult Gambling Screen (FLAGS) is a multi-construct instrument specifically designed to measure risk due to gambling in adults and the Focal Youth Gambling Risk Screen (FYGRS) is an instrument that measures risk and harms in adolescents due to gambling.